PDP-11, HP1000 and Nova / Eclipse migration to Windows platforms
The ultimate migration approach for legacy 16-bit minicomputers and applications, Strobe hardware/software emulation products execute RSX, RSTS and RT-11 (DEC PDP-11), RTE (HP1000) and RDOS (Data General Nova and Eclipse) in a Windows environment on enterprise PC technology. Migrating complete applications from the minicomputer to Strobe Data's Osprey, Kestrel or Hawk ordinarily takes less than a day.
Real time and embedded applications are naturally supported by the mini computer backplane signals provided on Strobe's products. Control of CPU rates maintains delicate timing if required, while higher clock rates can also be configured to increase performance over the original processor.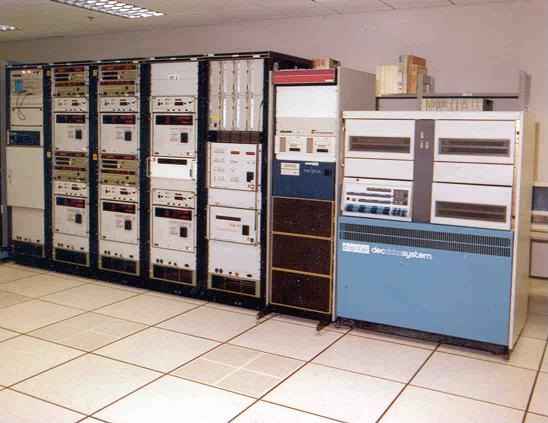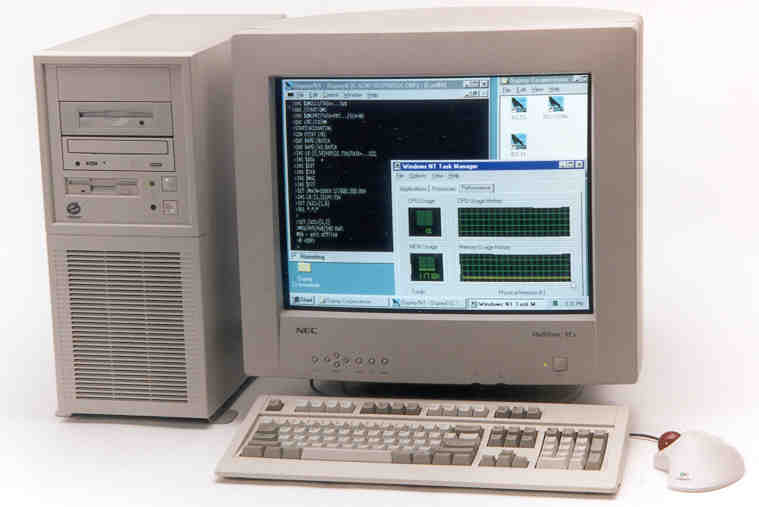 Strobe Data Inc.
14940 NE 95th Street Suite B
Redmond, WA. 98052
Phone: 425-861-4940
Fax: 425-861-4295
---
sales@strobedata.com
Spam filters are necessary but imperfect. If you do not receive a response from us within a few days, suspect that your email may have been inadvertently filtered out. Try resending it or call us.